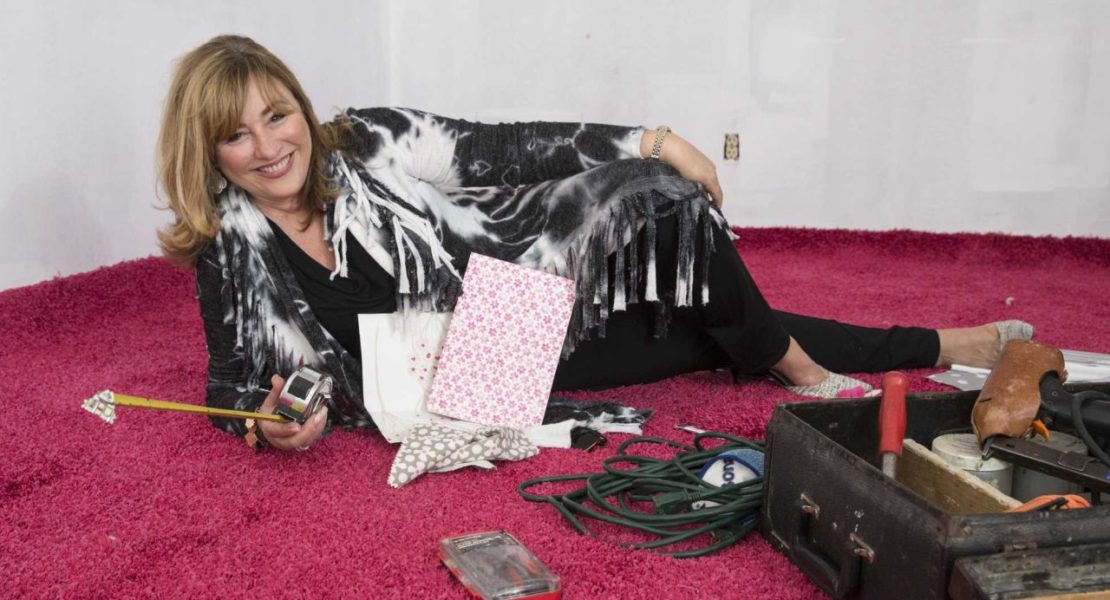 I love creating an ambiance through colors, textures, and furniture layouts that are intentional and give real purpose to a space.

I tailor my designs to each individual client, first and foremost. I lean on my own sense of balance and design sensibility to bring everything together in one complete, cohesive whole.
Eminent Interior Designer, Kim Radovich has a sophisticated integrity in her designs and stylings – and her firm, Kim Radovich Interiors proves it with every project. Kim is committed to the finest aesthetics for both residential and commercial clients. Trained at the prestigious Parsons School of Design her extensive background in fine arts inspires her signature style. Her firm offers a multitude of services- from space planning, consulting, custom furniture design, architectural detailing to Feng Shui and sustainable (green) design.
She is an Allied Member of both ASID and IDS, Kim is President-elect, ASID New York Metro Chapter, until October 2018 when she will then become the President of ASID NY Metro.
Kim Radovich Interiors has been featured in  Architectural Digest, Better Homes and Gardens, Traditional Home and NY Cottages & Gardens. Two of her projects were showcased in "The Best of Show Houses I – A Decorators Tour" by Shifer Publishing.
Kim brings a nice burst of positive energy when she enters a room. She can hold court in a lively conversation and simultaneously wave across the room at a friendly face without missing a beat. Her cosmopolitan style and attitude are graciously inherent.  She's the real deal -mind, design, and style.