KIM RADOVICH
Timeless Elegance. Modern Sensibilities.
Interior designer Kim Radovich has a mission – restoring integrity to design – and her firm, Kim Radovich Interiors, accomplishes that with every project. Whether lovingly preserving a historic estate or infusing new construction with classic detail, Kim is committed to delivering the utmost quality and design for both residential and commercial clients. Trained at the prestigious Parsons School of Design, her extensive background in the fine arts informs her signature style. Her design firm, located on the North Shore of Long Island, offers a multitude of services, including space planning, consulting, custom furniture design and architectural detailing. Kim and her team have completed design projects across the country as well as internationally, with the bulk of design commissions spanning the New York metro area, from New York City to the Hamptons. Her work has been featured on NBC's LX-TV Open House, Architectural Digest, Traditional Home, Better Homes and Gardens and many other regional and national publications. Two of her projects were showcased in Showhouses 1: A Decorators' Tour (Schiffer Publishing).
An involved member of the design community, Kim is a past President of the New York Metro chapter of the American Society of Interior Designers (ASID), as well as a Member of the Interior Design Society (IDS). Kim is honored to contribute to a variety of charitable organizations and has offered her design expertise to showhouses benefitting The Ronald McDonald House, Pink Aid, Family Service League, Mill Neck Manor school for the Deaf, The American Heart Association and Holiday House.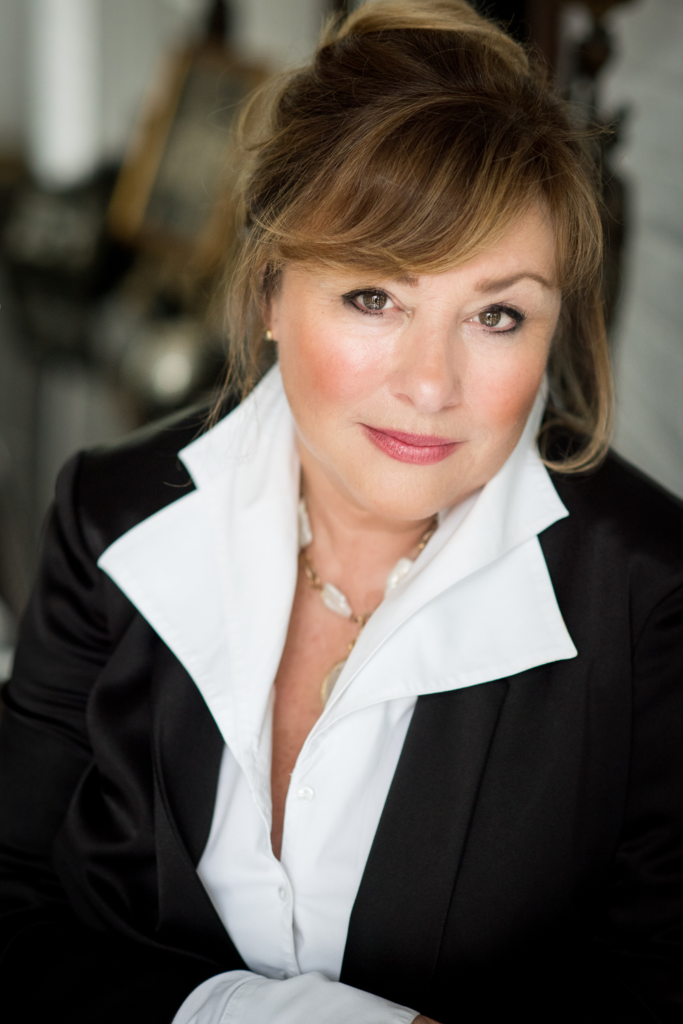 In 2019, Kim debuted Design Retreat, an intimate two-day workshop exploring all aspects of the interior design business at her home Harbor Hill in Huntington Bay New York. Kim along with an expert roster of industry professionals addressed the greatest challenges interior designers face today; from marketing, public relations and team management to health and wellness. Design Retreat is Kim's way of sharing what she wished she had learned earlier in her career, and she hopes to extend the invitation to non-designers Design Retreat – How to Curate Your Best Life" scheduled to take place in 2023.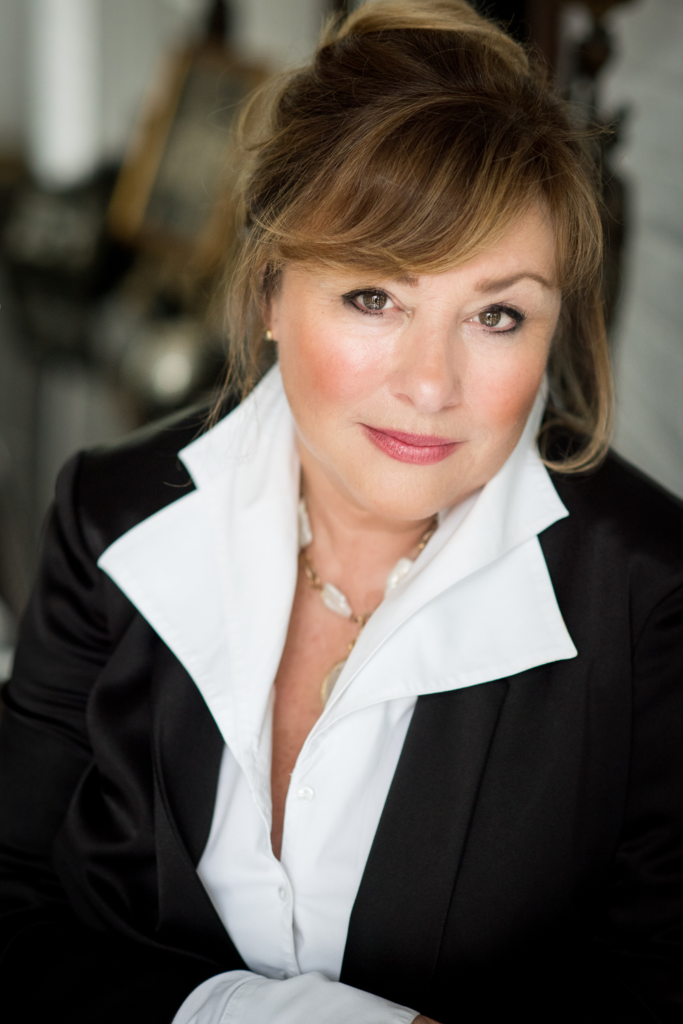 PHILANTHROPY
Kim is honored to contribute to a variety of charitable venues, and has offered her design expertise to show houses and projects benefiting organizations such as The Ronald McDonald House of LI, Pink Aid, The American Heart Association, Family Service League, Southampton Hospital, The Mill Neck Manor School for the Deaf and The Spinal Cord Injury Project. A past board of The Family Service League, Kim was honored at the FSL House Tour in May 2017. Kim was also a chosen designer in the Hampton Designer Showhouse in 2014, 2016 and again in 2018, presented by Traditional Home and benefitting Southampton Hospital, and was a participant and Design Chair of Holiday House NYC, 2017, benefitting the Breast Cancer Research Foundation.
For more information about The Family Service League, please click here.
For more information about The Ronald McDonald House, LI, please click here